Family Fun outings during the 2022-2023 school year have been:
Our traditional snow tubing outings –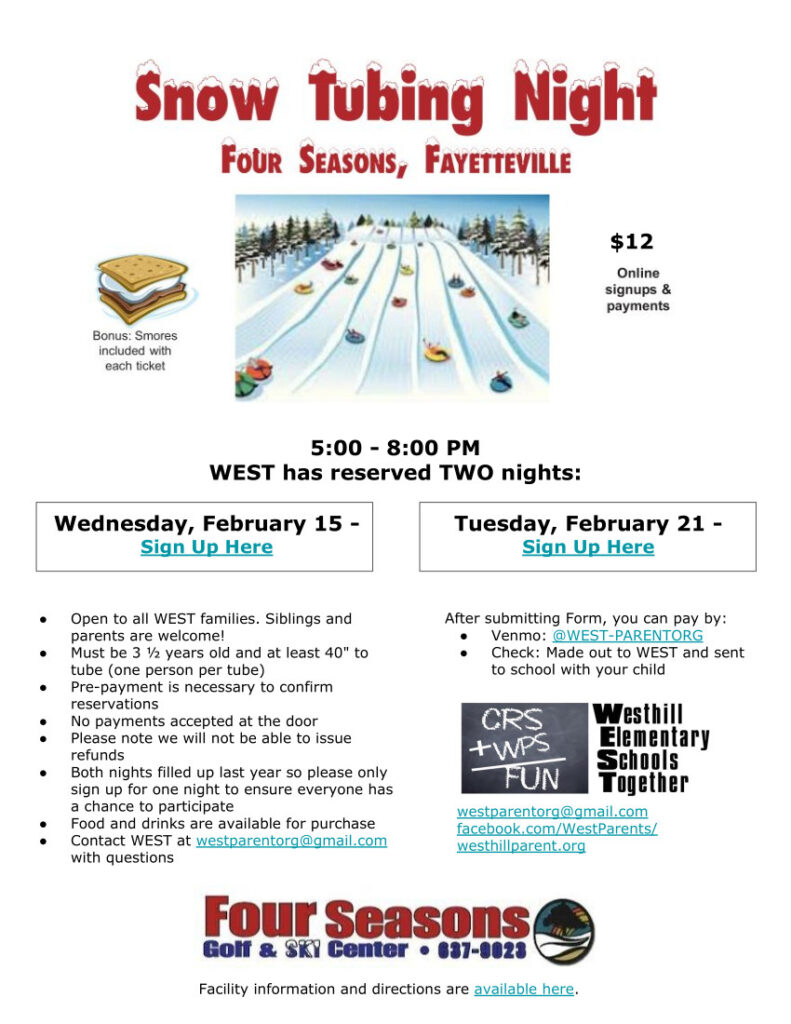 Our second annual Turkey Trot –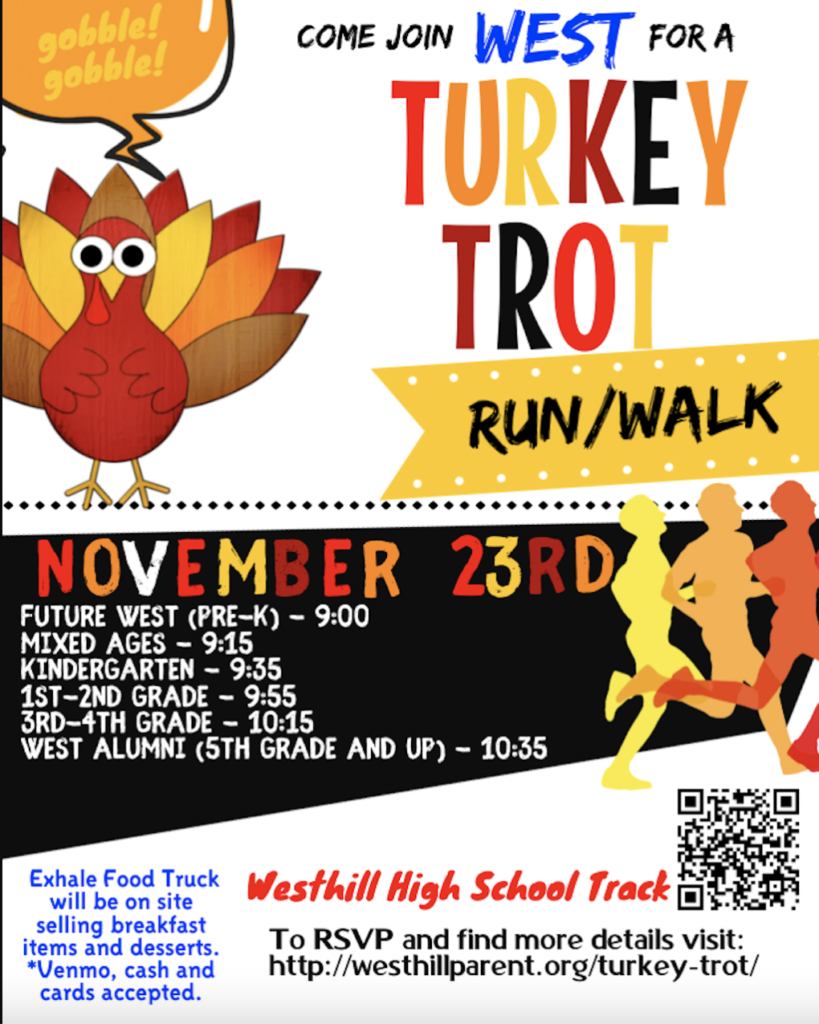 A group rate outing to The Pumpkin Hollow –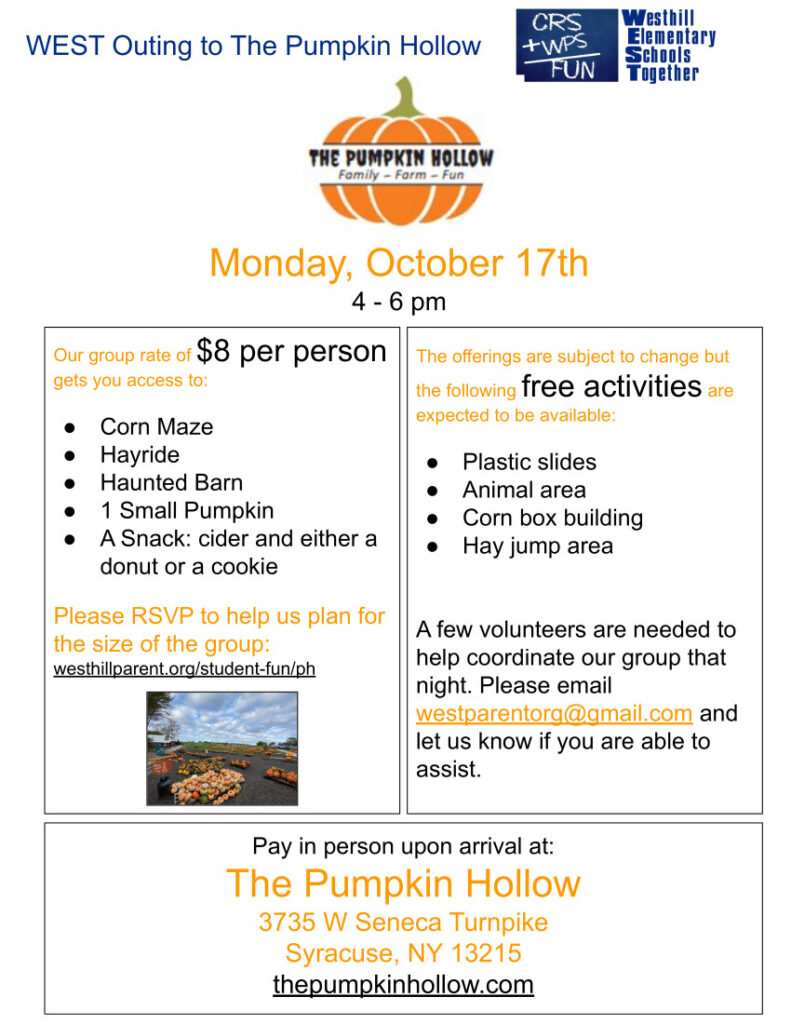 Family Fun outings from the 2021-2022 school year included:
Two nights of snow tubing at Four Seasons in Fayetteville.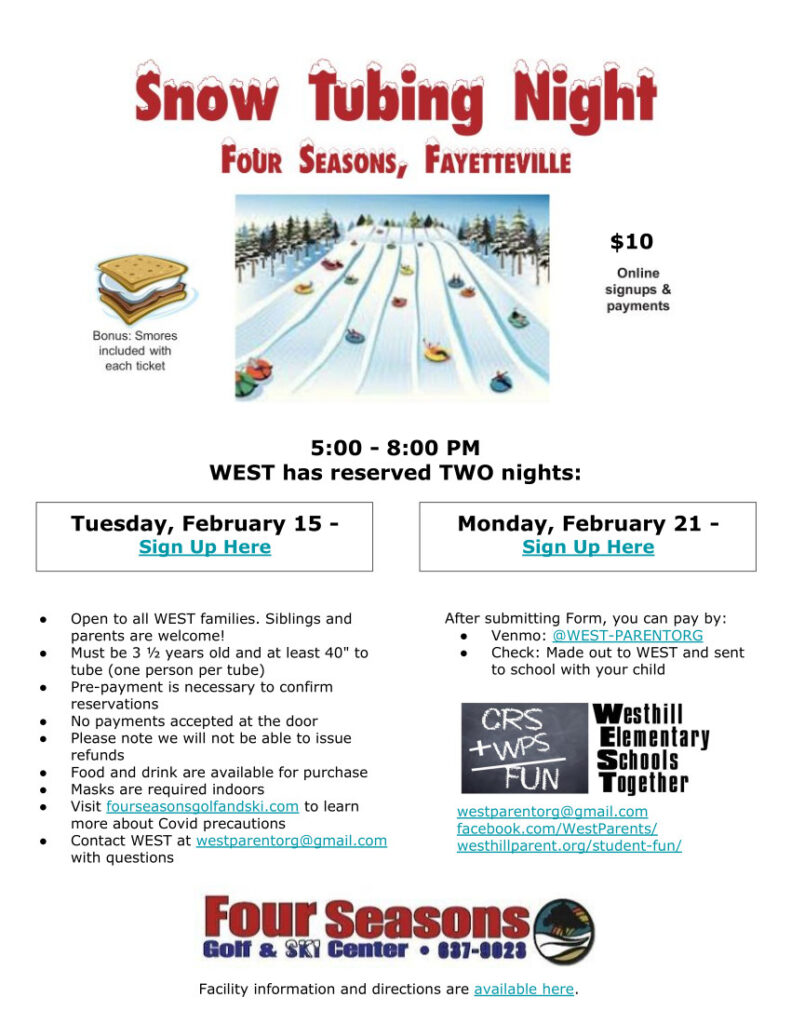 On January 20th, WEST got a group discount for the Clinton Square Ice Rink.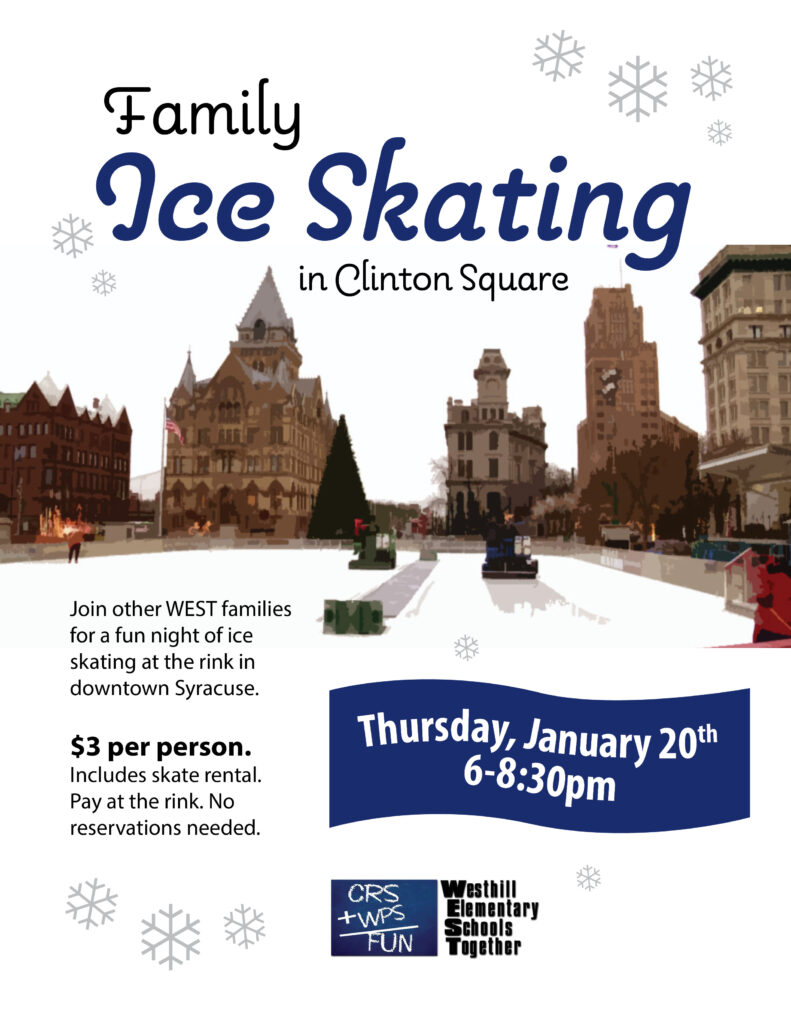 The Rosamond Gifford Zoo gave us a discount code to use for any of their Holiday Nights in December. Go to our Holiday Nights at the Zoo page for details of that event.
On the morning of Wednesday, November 24th, we hosted our first ever Turkey Trot. See full details here.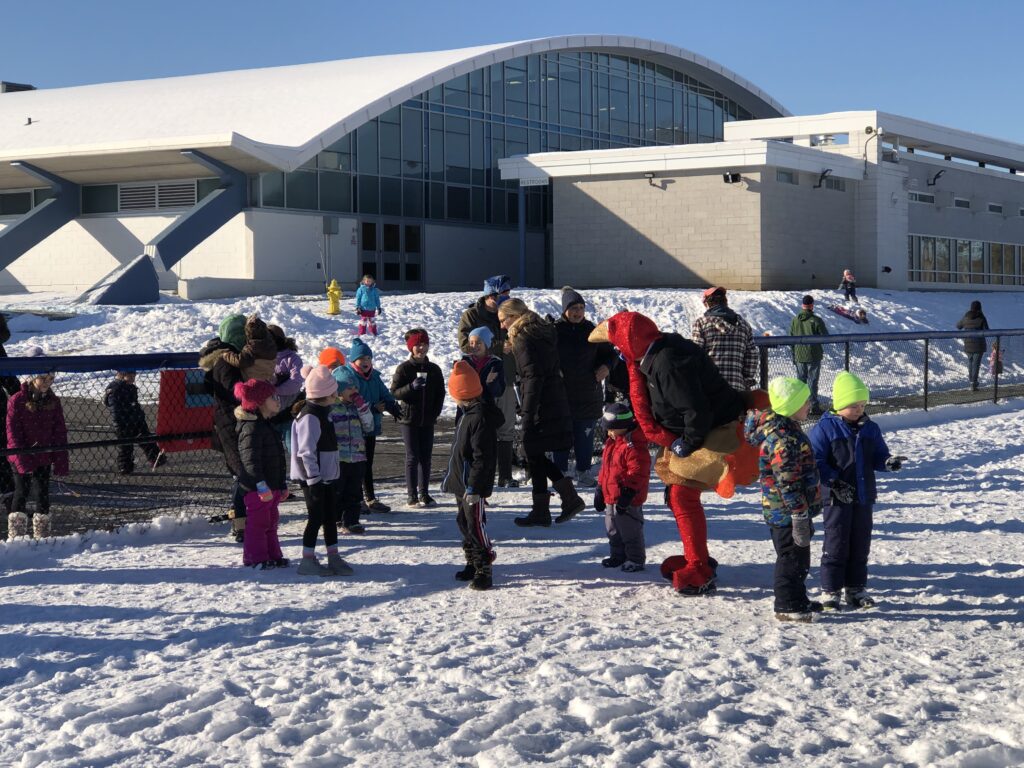 On Wednesday, October 6th families got a group rate at The Pumpkin Hollow. See full details here.
On Sunday, September 19th families got a discount on golf and each child got a free treat at Fairmount Glen Miniature Golf. See full details here.
We also had a couple events late summer.