Summer 2022:
Thank you to the approximately three dozen families that came out on a very rainy day and supported our two collaboration events with the Fairmount Community Library (website, Facebook page). We hope it helped your kindergarten student get a jump start on making some friends and meeting other members of the Westhill class of 2035.
See below for offerings from Summer of 2021:
Thank you to everyone that came out on August 26th and got to meet and welcome Mr. Auge – the new principal at Cherry Road School.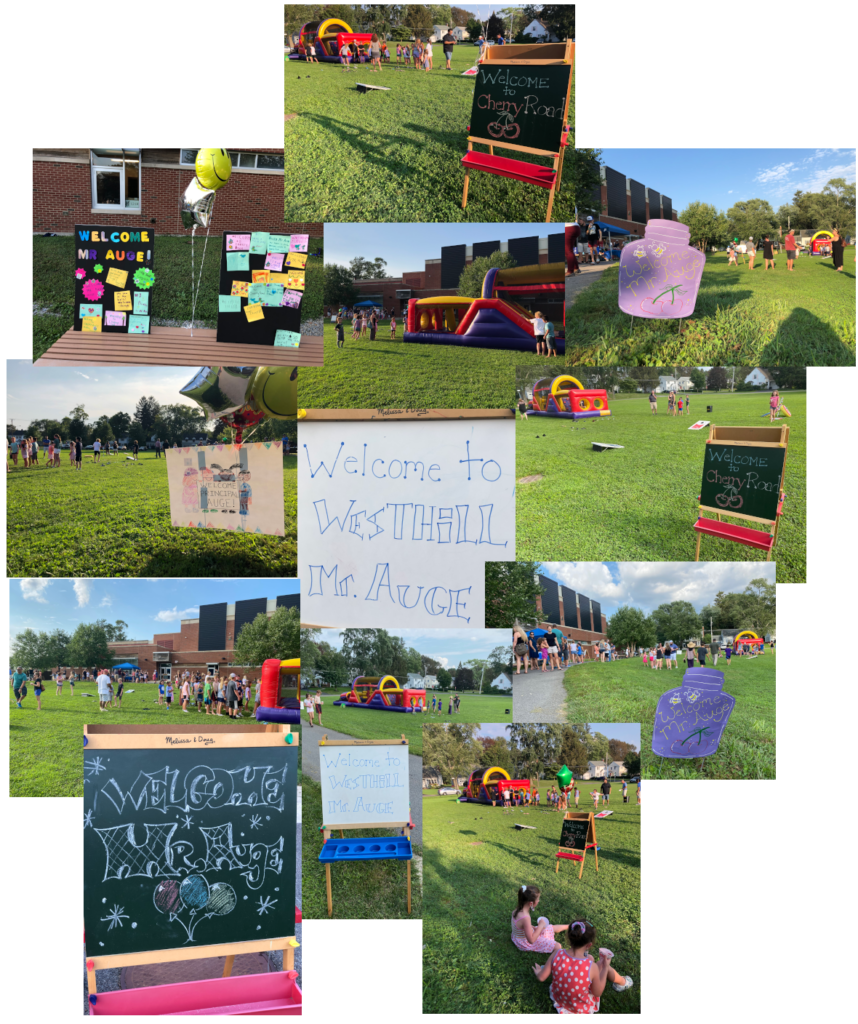 Also, thank you to the many families that joined us for our outing to Marcellus Park on September 1st. A special thank you to the Librarians from Onondaga Free Library for putting on a fun presentation for our youngest students!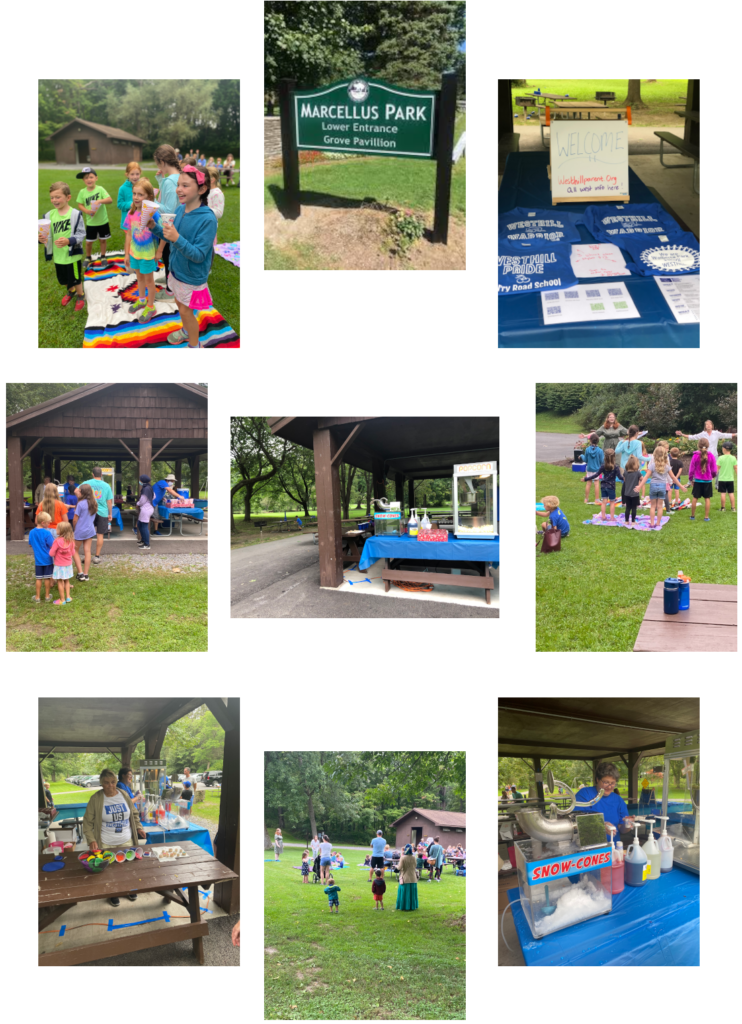 We are in the midst of planning additional WEST outings for the fall so keep an eye on our Family Fun and Out & About pages for upcoming things to do.